We at Compass Rose Travel have and continue to spend a good amount of our own time traveling the world, researching and collecting ideas for our clients.
Find inspiration here for your next journey. If you see something you like, please contact us for a quotation. We can create an itinerary that's identical to the one of your choice, or we can customize the trip to suite your personal interests, tastes, and budget so you can connect with local cultures and experience authentic travel on your own terms and depart whenever you choose.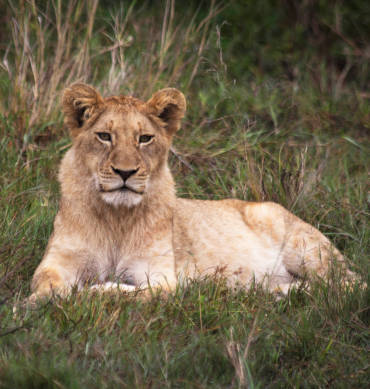 Satisfy your desire for adventure, from a luxury safari to the tip of Africa.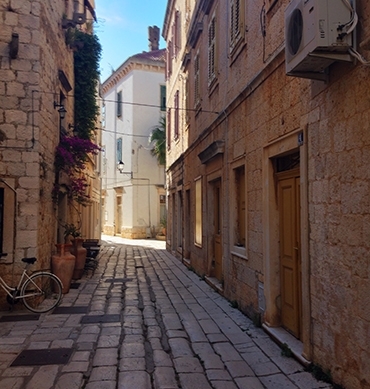 Discover the best Croatia has to offer with stunning islands, magnificent cities and delicious food and wine.