Travel is an investment, and it can yield an incredible return on life. Deciding where and how to go shouldn't be taken lightly, whether that's a years-in-the-making Italian sojourn or a spring break safari with your family.
We at Compass Rose Travel believe leisure time is your most valuable, nonrenewable asset. Once it's lost, you can't get it back. In this age of information overload (and pandemic-related uncertainty), we believe travelers can benefit from personalized vacation-planning help now more than ever.
We know you want to plan the most incredible vacation and have a seamless experience from start to finish. Compass Rose Travel designs beautifully curated travel experiences for travelers just like you.
You get the trip of your dreams with none of the leg-work. All you have to do is pack your bags.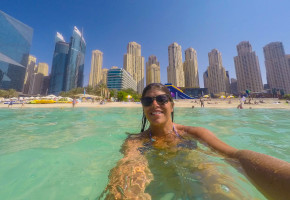 PERSONALIZED PLANNING
We make it our business to get to know you, and we'll work with you again and again on your travel plans, learning everything from your favorite spa treatment to the go-to bottle of wine you like to have waiting in your hotel room.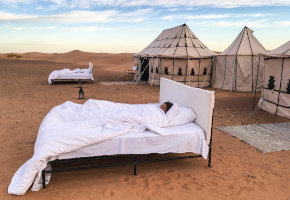 Bespoke Experiences
You want more than "cookie cutter". We can provide you with unique and exclusive experiences that you will never find online.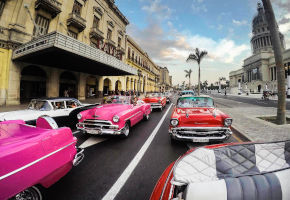 Global Connections
With luxury travel, it's definitely about what you know and who you know. We can call the general manager at the Paris hotel our clients are about to check into to see if an upgrade is available. If a hotel's website says it's fully booked, there's a good chance we can still secure a reservation for you. We know the right people to make this vacation spectacular!
This Trip Design Form gives us a better understanding of what you are looking for and where you are in the process.
Please fill out all categories that are applicable.