Take an escorted tour with us and you'll be joined by like-minded travel companions to share the journey with, as well as myself (Taryn Daley) along with local expert guides with in-depth knowledge of your destination. Our expertly-designed itineraries include once-in-a-lifetime experiences, taking you to the must-see highlights as well as hidden gems not known to the typical tourist and leaving you feeling that you've really explored.
Our average group size is between 12 and 18; not so big that you're lost in a coach-load of people, but big enough that you'll find and make new friends. Our trips are perfect for solo travellers looking for the fun and reassurance of travelling with a small group. Equally, our trips suit couples, friends, and families looking for stories to tell for a lifetime.
If the journey dates don't work for you, or if you prefer to travel independently, we will be delighted to customize your departure based upon our Escorted Group itineraries. We can also add a customized extension onto any Escorted Group journey.
Explore our range of small group tours – which extraordinary destination will you choose?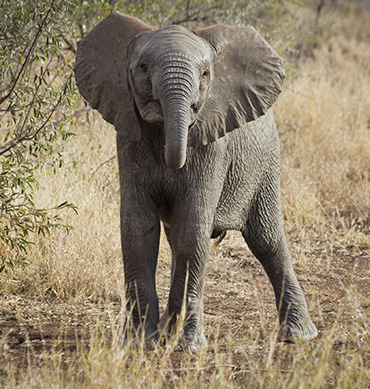 Enjoy wildlife, wine and whales with Taryn and her mother, Cathy Daley, in their home country of South Africa.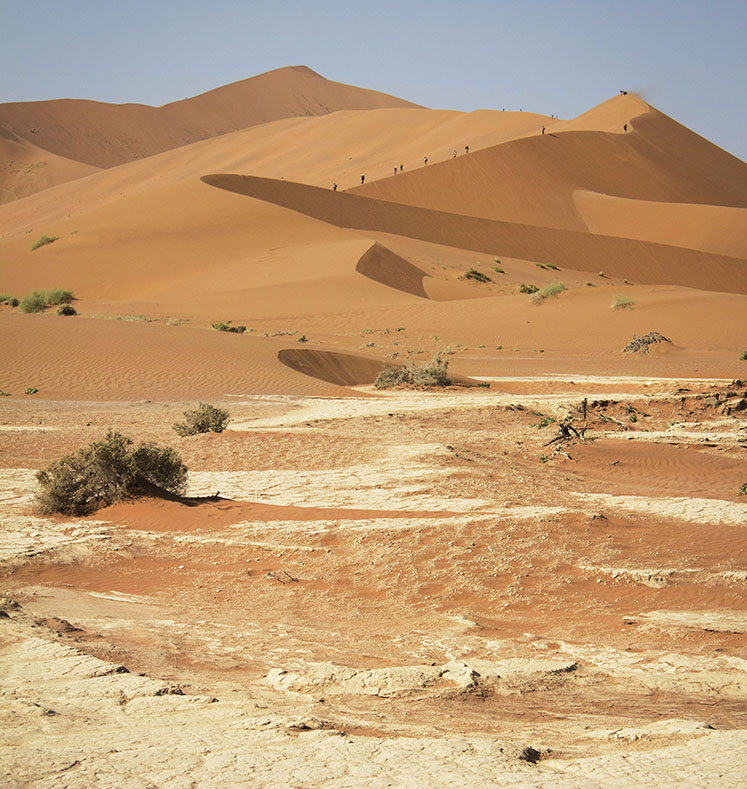 From the desert to the ocean, to the array of wildlife, in Namibia you'll find adventure and beauty everywhere you look.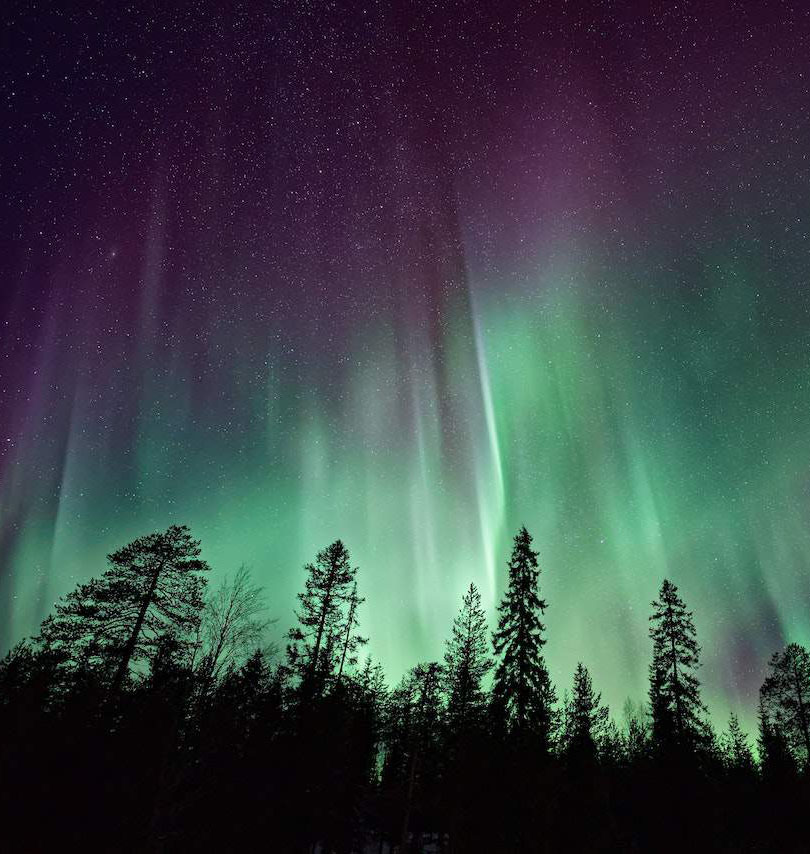 Enjoy the once-in-a-lietime thrill of witnessing the Aurora Borealis in Northern Finland and Sweden.