Virtuoso is a global, by-invitation-only network of luxury travel agencies, advisors, and preferred travel partners worldwide. Virtuoso advisors have unprecedented knowledge of certain areas of the world (often from personal experience), including the best places to stay and the most life-defining experiences to pursue. Virtuoso advisors leverage Our industry connections and extensive knowledge and experience to deliver exceptional value and customized service.
As a member of Virtuoso, through our affiliation with McCabe World Travel and Jen Mitchell Travel, you will gain access to special perks and exclusive complimentary amenities whenever you travel, along with VIP treatment and one-of-a-kind experiences through our relationships. We have built these strong relationships with our partners and colleagues all over the world, to ensure our clients have unforgettable trips with memories that last a lifetime.
Compass Rose Travel has access to the world's top hotels and resorts. You will enjoy preferred rates and availability, and breakfast for two daily during your stay. If available, you will also get a room upgrade and early check-in and late checkout. And finally, you will receive an exclusive Virtuoso amenity to make your stay even more memorable. Best of all we will VIP you as a very special guest of Compass Rose Travel.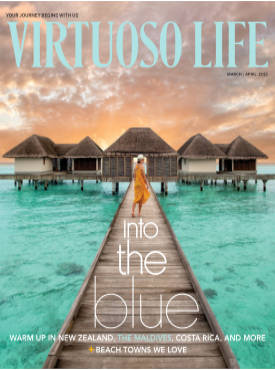 Virtuoso Life, published six times a year, spotlights luxury cruising, top vacation destinations, hotel and resort stays, cultural tours, secret spa retreats, and custom itineraries around the globe. Every issue is designed to surprise and delight even the most experienced traveler.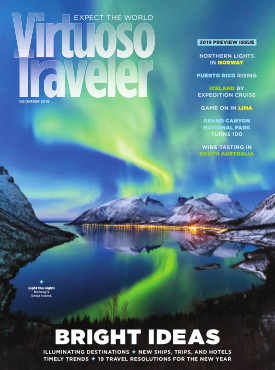 Virtuoso's monthly themed travel catalogs inspire readers with travel offers and destination inspiration from our partners, including cruise itineraries, hotel stays, tours, and more. Each edition focuses on a specific theme or destination and features a variety of vacation ideas, informative articles, and insider tips.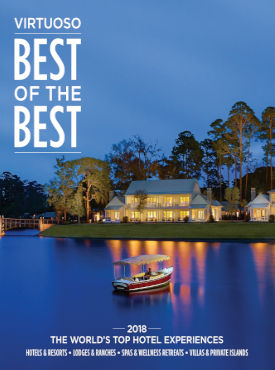 This comprehensive catalog lists nearly 1,000 hotels, properties, and destinations that Virtuoso Advisors have chosen specifically for unique settings, extraordinary service, and top-drawer amenities. Virtuoso Advisors mail this luxe publication to their clients to help inspire them when planning their next vacation. Published once a year.