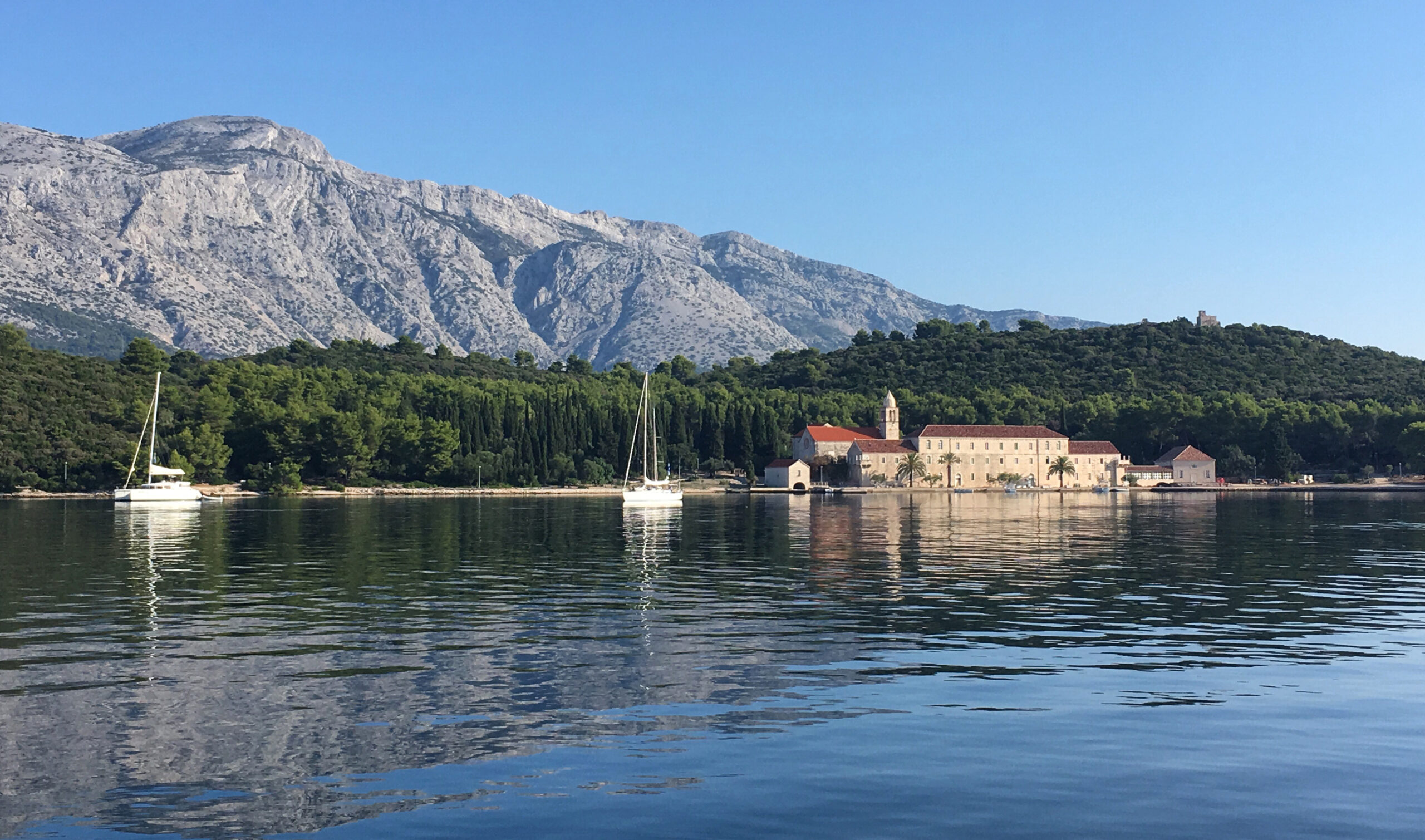 If your Mediterranean fantasies feature balmy days by sapphire waters in the shade of ancient walled towns, Croatia is the place to turn them into reality. Croatia's extraordinary island-speckled coastline is indisputably its main attraction. The first thing that strikes you is the remarkable clarity of the water. When it's set against a dazzling white pebbly beach, the water sparkles with a jewel-like intensity in shades of emerald and sapphire. Precariously poised between the Balkans and central Europe, this land has been passed between competing kingdoms, empires and republics for millennia. If there's an upside to this continual dislocation, it's in the rich cultural legacy that each has left behind.
Please contact us directly for an exact quote.
Day to Day Itinerary:
Day 1: Arrival to Venice and Private Transfer to Rovinj with Stop in Livade for Special Truffle Tasting Lunch
Once past the customs area, you will see the representative holding a sign with your name on it.  
Private car and driver transfer from Venice to Rovinj (4 hours, not including stops) with stop in Livade for special truffle tasting lunch in Michelin recommended restaurant – Zigante (lunch included). 
There are many excellent restaurants, but only Zigante is completely dedicated to creating unique meals with truffles, which take the istrian Tuber to a position it truly deserves.
Arrival at the hotel in Rovinj where you will spend 2 nights.
Day 2: Discover Pula and Rovinj
With your private guide discover the history of the 2000 year old ancient city of Pula, with its famous sites dating from the Roman times.
Following the sightseeing of Pula, you will meet with the driver for a return transfer to Rovinj.
Day 3: Transfer to Zadar
Meet your driver in the hotel lobby for the 4h 15min drive to Zadar. Feel free to ask your friendly driver suggestions for the best photo stops on the way.
Arrival at your hotel in Zadar where you will spend 2 nights.
Day 4: Get to know Zadar
Enjoy discovering of this ancient city full of history with your private guide.
The tour will start with sightseeing the cultural and historic center of Zadar. Discover the most important sights including the Greeting to the Sun installation, the Sea Organ, Kalelarga street, St. Stosias' Cathedral and many more. 
Day 5: Transfer to Split
Meet your driver in the hotel lobby for the 2hr drive to Split.  Feel free to ask your friendly driver about local traditions.
Arrival at your hotel in Split where you will spend 3 nights.
Day 6: Sightseeing and Foodie Tour
This unique exclusive tour pairs amazing food and historic sightseeing.
Today you will be taken on a magical ride with your guide to discover the history, culture and main town attractions of the historic center of Split. This Taste of Split tour is crafted uniquely in order to combine historic sightseeing with stops at three different restaurants, all with the purpose of illustrating the local cuisine with typical regional ingredients and contemporary views on authentic specialties.
Day 7: Private Skipper and Speedboat at Your Disposal – Vis, Blue Cave and Green Cave
Are you ready to tailor made your day according to your preferences only with exclusive tour with private skipper and speedboat on disposal? Our professional skippers will suggest few routes to make the most of your day during visit to one of the most spectacular location in the region. Suggested route is Blue cave – Stiniva Bay – Budikovac – Milna (Hvar island) and Hvar town.
Day 8: Transfer to Dubrovnik with Stop in Ston for Vineyard Tour, Wine and Oyster Tasting
Meet your driver in the hotel lobby for the 4hr drive to Dubrovnik. 
During the transfer, stops in Milos vineyards for a guided off-road tour and wine tasting, and in Mali Ston for oyster tasting.
After the visit of Milos winery, the next stop is in the village of Mali Ston for oyster experience. At the end of the oyster experience, at the host's restaurant a table reservation will be waiting for you in case you desire to have lunch (lunch not included).
Arrival at your hotel in Dubrovnik where you will spend 3 nights.
Day 9: The Pearl of Adriatic
Embark on a journey to the past of Dubrovnik with your private guide and get an insight of what the daily life in "Ragusa" really looked like. During this tour you will understand the privileges the citizens of this magnificent city enjoyed.
Day 10: Konavle Countryside Experience
Combination of sightseeing, wine tasting and good food, this tour is made to satisfy all your senses!
Your private tour will take you along the coast above Dubrovnik town with a stop on Orsula. This position has the best panoramic viewpoint to the Old town, ideal for taking photos of Dubrovnik. You will continue further down to the region of Cavtat, a small township in Dubrovnik region. The original city of Cavtat was founded by the Greeks in the 6th century BC under the name of Epidaurus.
Day 11: Departure
You will meet the personal English-speaking driver at the lobby of your hotel for the transfer to the airport.
Let's Take A Look At The Journey